The biggest reasons small business have trying to scale is...
New leads, inquiry management and automated lead nurturing!
But there is now a solution...
An All in one platform that does all of this all in one place. There's many CRMs out there such as Pipedrive, ZOHO, HubSpot etc. but they don't include everything a small business needs.
Small business need all of these problems solved not to have several programs and subscriptions that all need to be linked up with Zapier!
This is is time consuming and can cause more problems in the short term especially without support across all user interfaces.
This is why the Snowball CRM is helping so many service based business scale faster than other CRM's available in the market.
Hundreds of clients are providing extremely positive feedback about the Snowball CRM due to the massive impact it has been creating around automation and revenue.
Most of our clients who come to us are struggling to get leads for their businesses however, they're usually just missing some key elements that can be solved very quickly and with very little cost.

Once those channels are optimized, customer inquires then need to be managed effectively. The Snowball app is a system that can be customize for each business with a simple drag and drop user interface all on one platform.
A system that makes it super easy to manage their leads or prospect with built in automated SMS and Email marketing.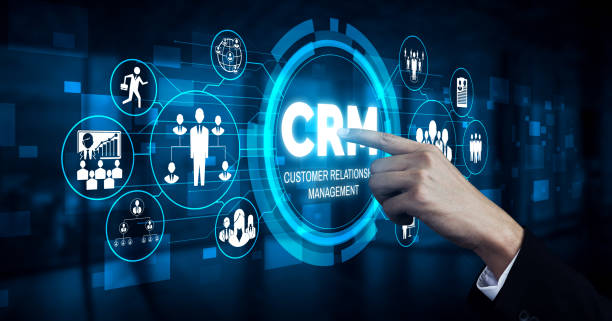 Business owners are finding their sales people are maximizing efficiency by increasing conversion rations with less waste.
Sales staff can easily response to their customer inquiries via SMS or email displayed in one account for each customer. They can also answer calls from the same user interface making work more efficient and effective.

Salespeople can also engage callers immediately by receiving inquiries from the website direct on their mobile phones.

Business owners that are still in the startup phase...
Business owners that are having problem with managing their leads....
What are you waiting for?
We have so many lots of feature that will surely help your business grow.


Check out what other customer said about the app. snowballassets.com 🧐