Who is Snowball Assets and what do they do?
Introduction:
"Snowball Assets" is a platform designed to provide businesses, particularly those in the marketing and customer relationship management (CRM) sectors, with tools and features to streamline their operations and improve their overall efficiency.
The platform aims to offer an all-in-one solution for various business needs, which can be particularly beneficial for small to medium-sized businesses. Here are some reasons why "Snowball Assets" might be helpful: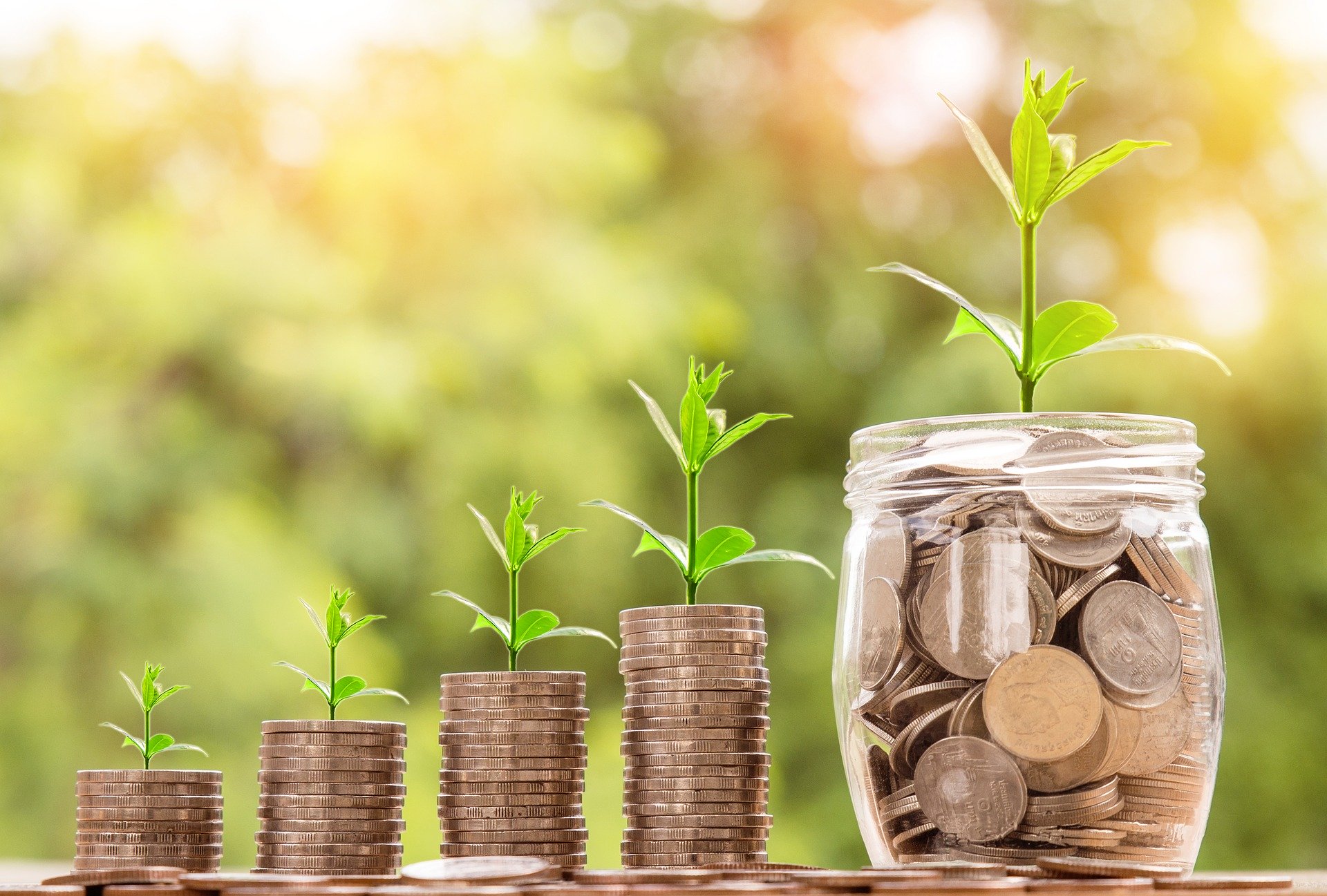 With that said, here are 9 reasons why Snowball Assets could help your business grow! 👊
1. Centralized Platform: "Snowball Assets" offers a single platform where businesses can manage various aspects of their operations, such as marketing campaigns, lead generation, client communication, appointment scheduling, and more. This centralized approach can save time and reduce the need to juggle multiple tools.
2. Automation: The platform provides automation features that can help businesses automate repetitive tasks. This includes sending automated emails, text messages, and follow-ups, which can improve efficiency and help maintain consistent communication with clients.
3. Marketing Campaigns: Businesses can create and manage marketing campaigns directly within the platform. This can include email marketing, SMS marketing, social media posts, and more. Having these capabilities in one place can simplify the process of reaching and engaging with customers.
4. Lead Generation and Management: "Snowball Assets" allows businesses to capture leads through various methods, such as landing pages, forms, and integrations with other platforms. These leads can then be tracked, managed, and nurtured through the sales pipeline.
5. CRM Functionality: The platform includes customer relationship management (CRM) features, enabling businesses to keep track of client interactions, history, preferences, and more. This can enhance customer service and help build stronger relationships.
6. Appointment Scheduling: Businesses can enable clients to schedule appointments directly through the platform. This feature can help avoid scheduling conflicts and make the appointment booking process smoother.
7. Analytics and Reporting: "Snowball Assets" provides analytics and reporting tools that allow businesses to track the performance of their marketing campaigns, client engagement, and other metrics. This data can be valuable for making informed decisions and optimizing strategies.
8. User-Friendly Interface: The platform is designed to be user-friendly and accessible even for those without extensive technical knowledge. This can make it easier for businesses to adapt to and utilize the platform effectively.
9. Time and Cost Savings: By offering multiple tools and features in a single platform, "Snowball Assets" can potentially reduce the need to invest in and manage multiple separate software solutions, leading to cost and time savings.
It's important to note that the effectiveness of "Snowball Assets" or any similar platform depends on the specific needs and goals of the business. Before adopting such a platform, businesses should carefully evaluate their requirements and compare it with other available solutions to ensure that it aligns with their objectives and can deliver the desired results.