In this article, I'm going to explain EXACTLY how I 10x my business with no fluff or BS!
After personally owning a solar company for 8 years in Australia. I'm very familiar with the headaches of trying to get solar leads and trying to grow a solar company in Australia or New Zealand.


The competition is high, the number of digital marketers calling me and offering me Facebook ads management or Google ads management was crazy!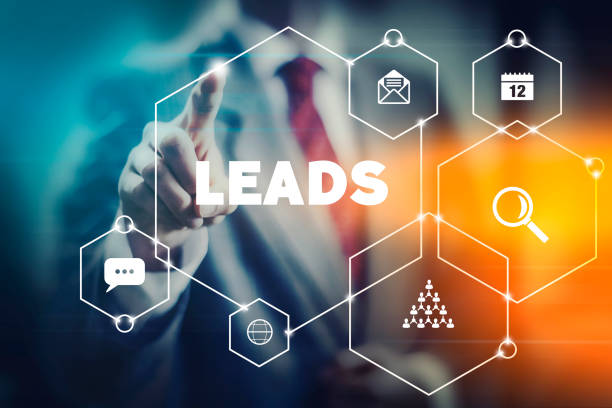 I tried companies like Solar Quotes and 3 solar quotes, even trying cold calling, door knocking, and corflute signs outside homes I had installed, I tried everything. It wasn't until I got super focused on one strategy that my business began to grow.



I focused on lead generation using SMS Marketing, and because I already had over 1000 people in my database and never realized how easy it was to bulk SMS these leads.



I'd offer a deal that finished at the end of the month to get referrals from their friends and family for a $200 Coles/Myer voucher for anyone they referred who signed up.



I then created one landing page with a simple form where people could sign up. When a new lead came in the salesperson would get an SMS to contact them. The close rate was up to 70% even 80% meaning my salespeople were working less, closing more deals, and making more money.


I'd then have two pipelines in my CRM, one for sales and one for installs. This allowed me to see the exact conversion ratios with all my leads, how many qualified leads I had received, and basically everything I needed to know about the sales coming into my business.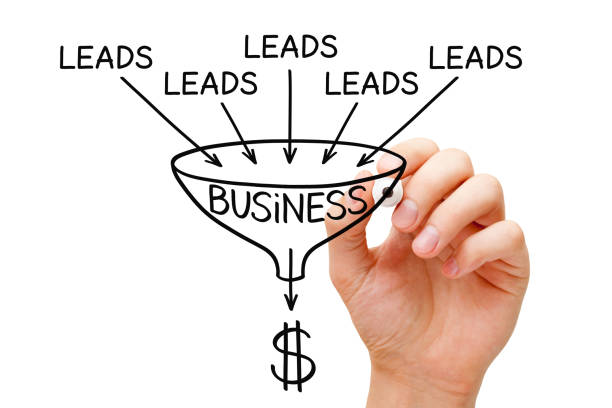 It also told me who had been contacted and exactly what stage each lead was at. I knew there were three things I need to focus on to grow my company.

1. Good, qualified lead strategy.
2. A great easy-to-use management system.
3. A way to nurture leads that were not quite ready.



Using emails to contact customers was okay but SMS was around 600% to 700% more powerful. I even ended up slowing it down so I could take on more salespeople to handle all the inquiries.


I now run a SaaS automation business called Snowball Assets. We specialize in helping solar companies in Australia and New Zealand double their revenue in 90 days or less. We can do everything I mentioned above all on one platform using a simple drag-and-drop CRM.




If you already have a CRM that's okay. We can help you set up an automated SMS system that will help you grow or simply make life so much less stressful using an automated system. If you'd like to discuss I'd be more than happy to look at your website and show you how you could also do the same.



Click on this link, fill out the form and we can jump on a quick call with me personally.



We have already helped over 30 businesses double revenue in 90 days or less and even if we can't help you I'm sure you will get more value from this call than any other this year.